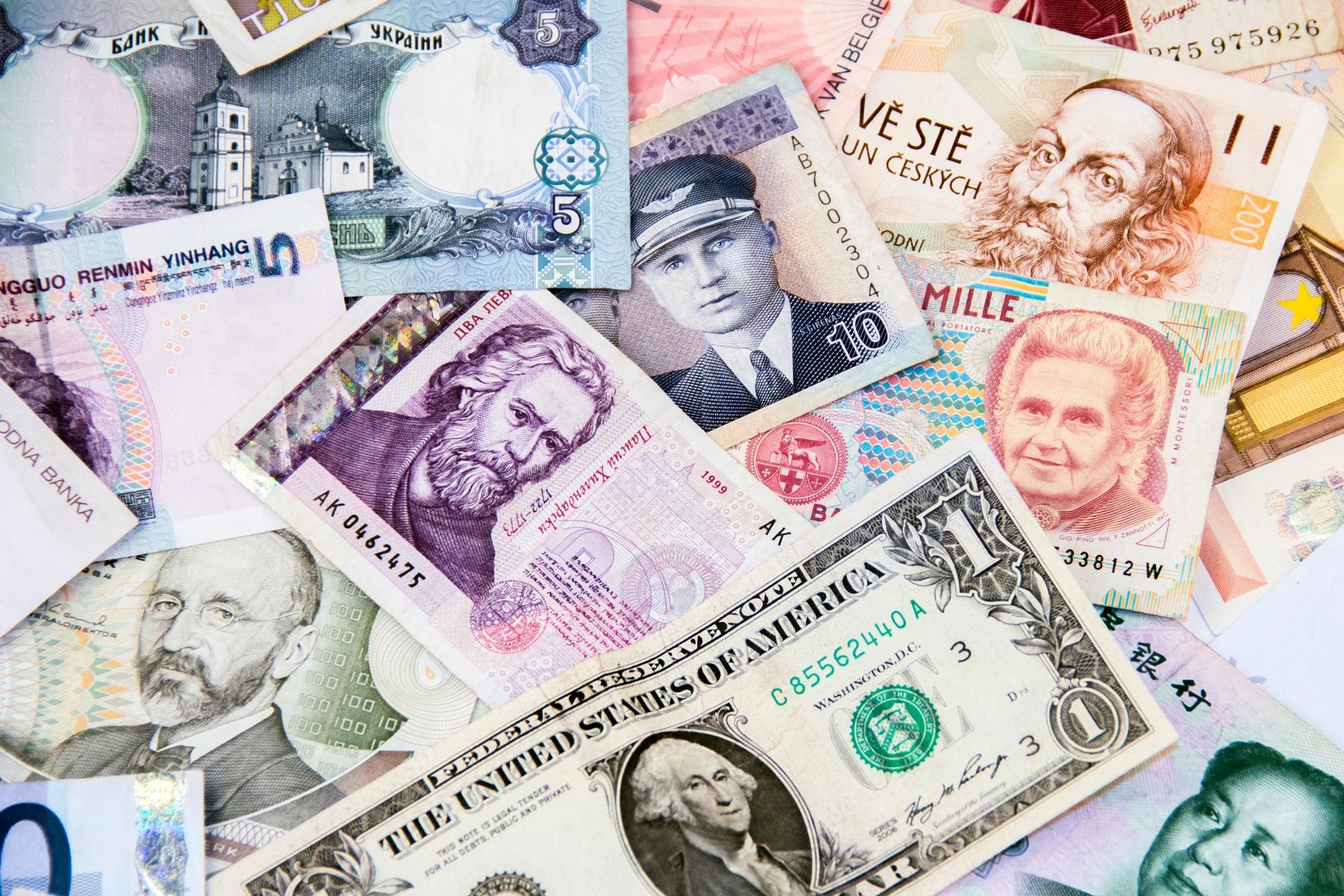 Sales Performance Mangement
We provide SAP Callidus Commissions implementation support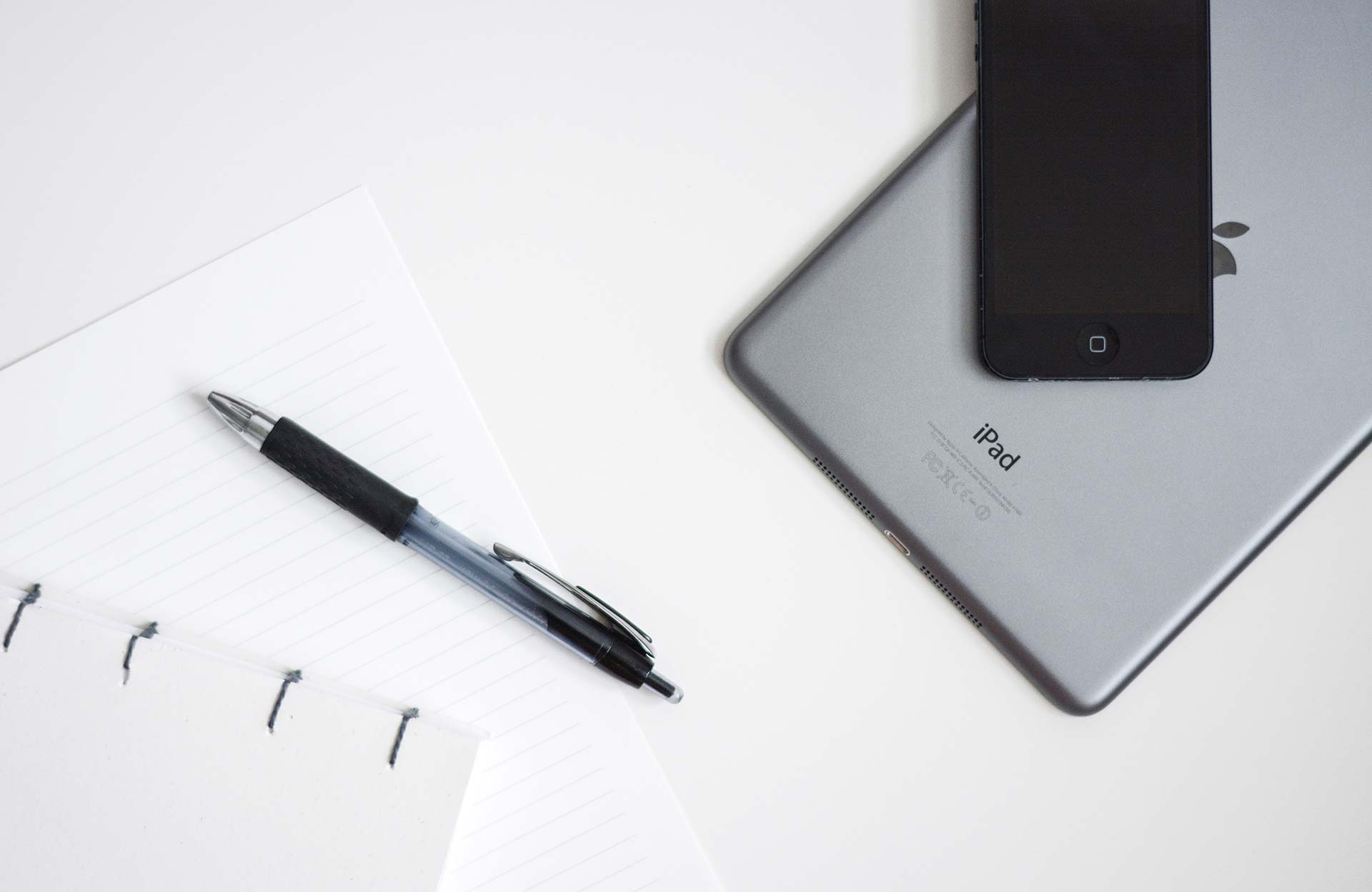 Data Analytics
We provide Enterprise Data Analytics implementation support
Results Oriented with Customer Focused
We focus on helping enterprises with their Digital Transformation efforts. We do this by bringing together right people, technology and process with razor sharp focus on delivering customer value using short iterative cycles.
We have proven track record with digital transformation projects in the following
industry verticals:
and functional areas:
Sales Performance Management
Digital Marketing
Customer Relationship Management
Human Capital Management
Data Analytics
In addition to the technology solutions we bring in the needed project and product management expertise for successful outcomes.